Join the State of Connecticut in Strengthening Student Social and Emotional Skills.
The Connecticut State Department of Education provides the nationally normed DESSA universal screener and assessment to every district in the state.
Transform your district with the fastest, easiest, most reliable SEL measurement tool on the market.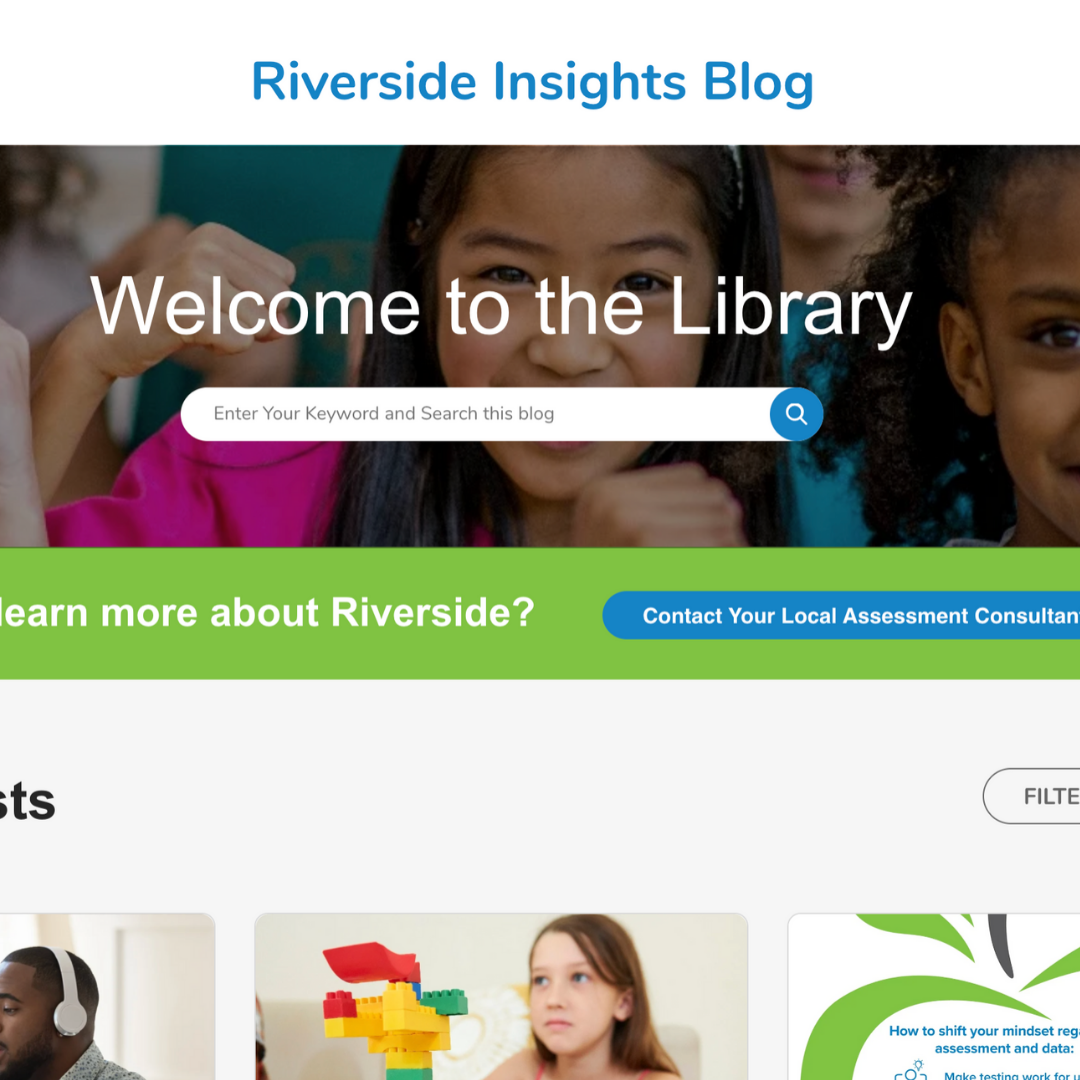 The easiest, fastest, most reliable, strengths-based
social and emotional learning assessment system.
When we start with strengths we end up stronger. Together.
The Connecticut State Department of Education is fully funding this partnership with Aperture Education to bring a Universal SEL Screener to every school district in the state.
The Connecticut State Department of Education seeks to implement a statewide voluntary SEL Assessment Program for all school districts that wish to participate.
Comprehensive SEL System Includes:
1. Screen students in less than a minute: With Aperture's 8-question universal screener, the DESSA-mini, you can screen each student's social-emotional competence in less than 60 seconds.
2. Make decisions with data: The Aperture system gives you real-time data on screener results, so you can quickly identify students in need of SEL instruction and gaps across your population.
3. Dive deeper: For students who need extra support, a trusted teacher and student support staff can take the full DESSA in 5-8 minutes, so your staff can get a clear picture of areas of strengths and growth for each student.
4. Take action with strategies: Utilize your SEL data to select simple strategies to help all students strengthen their SEL skills.
Frequently Asked Questions:
What does CSDE cover?
The Connecticut State Department of Education will cover all training and onboarding of the Aperture SEL System, the DESSA, the DESSA-mini, reporting, and support.
Who is eligible?
All public school districts in the state of Connecticut are eligible to apply to use the Aperture SEL System.
All public school districts in the state of Connecticut are eligible to apply to use the Aperture SEL System.
How do I signup my district?
Each district must have a representative join an information session.
There will be two cohorts launching in 2021, one in June and one in October. Be sure to secure your spot today!
What does the assessment entail?
The Aperture System includes two SEL Assessments.
The DESSA-mini is an 8-item universal screener that can be completed in 60 seconds. This snapshot gives a picture of each student's overall social and emotional competence.
The DESSA is a follow-up assessment that takes 5 minutes and provides a detailed understanding of each student's unique social and emotional strengths and opportunities for growth. The DESSA is typically completed on students found to be in need of additional SEL instruction on the DESSA-mini.
This means an educator with a class of 30 will take 30 minutes to rate the entire class with the DESSA-mini, and approximately 30 minutes to rate all students who require the DESSA.
In one hour staff will have the data to understand students' current social and emotional skills and to inform SEL instruction for students who need additional support.
Can I sign up my school?
Yes, however, your district needs to sign up with Aperture Education. There is a minimum number of schools in a district required to enroll in the program depending on the size of the district.
What is the timeline to join?
Aperture Education and the CSDE will be providing two cohorts for the 2021-2022 school year.
Cohort 1:
Commit by June 25th, 2021
SIS Integration + Technology onboarding: July-September
Leadership Team Training: August 2021
Rater Training: September 2021
First Universal Screening October
Additional Training November + December
Cohort 2:
Commit by October 2021
The remaining dates are to be scheduled
Looking for an in-depth chat? Schedule a time with Lisa-Anne below!
The first step is to join an information session to learn more about what the CSDE + Aperture Education partnership entails, a dive into the Aperture Education System, and how to sign up for the cohorts. We understand every district is different and are ready to discuss how we will help you properly screen for social and emotional competence with the DESSA-mini and utilize the DESSA for a complete, CASEL-aligned SEL assessment.