FREE GUIDE TO THE APERTURE 8 SEL COMPETENCIES + SEL STRATEGIES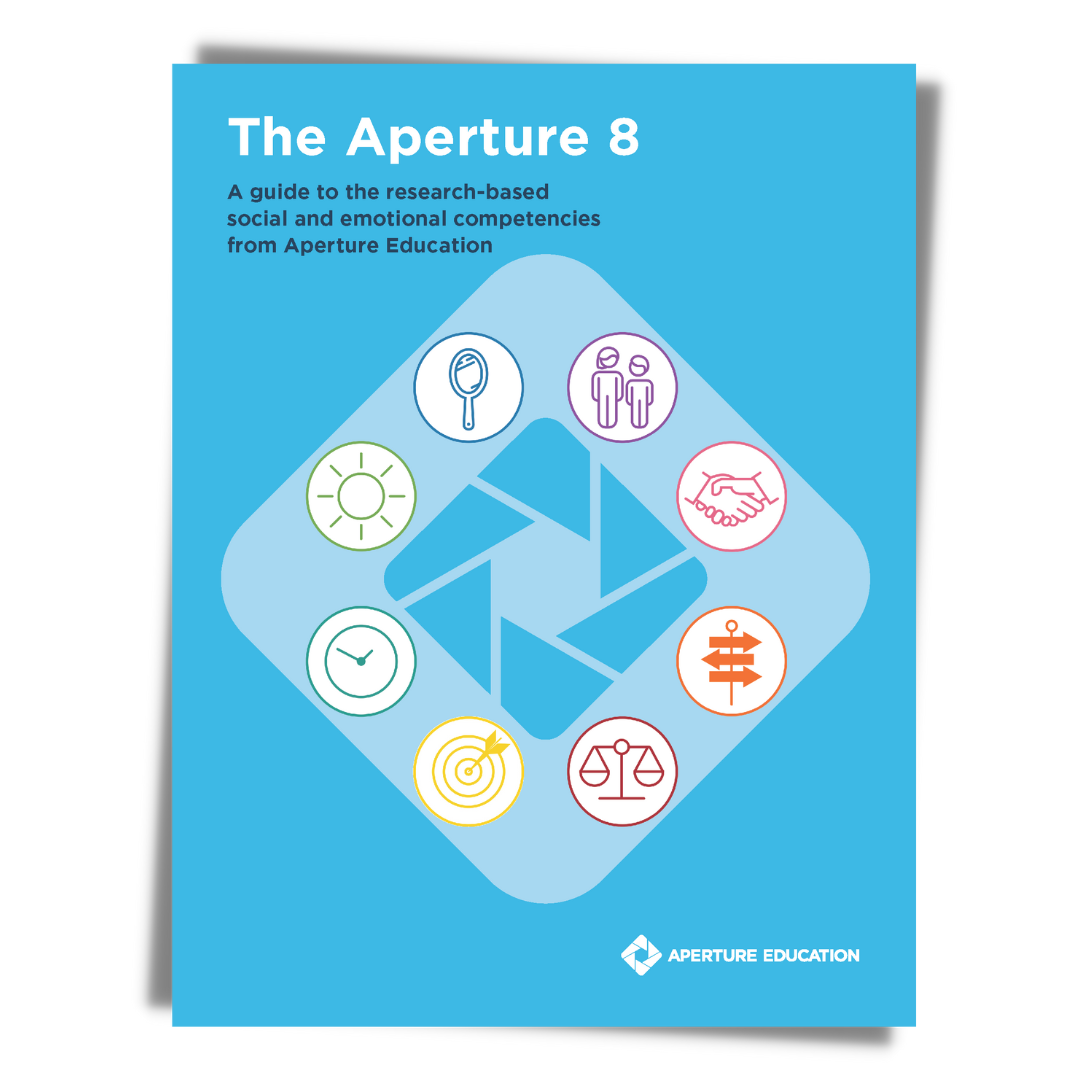 At Aperture Education, we have derived our social and emotional competence framework from the CASEL 5 and resilience theory, resulting in 8 competencies.

Learn more about the Aperture SEL competencies and get access to FREE SEL STRATEGIES for students K-12 through this free guide!
Fill out the form to download now!