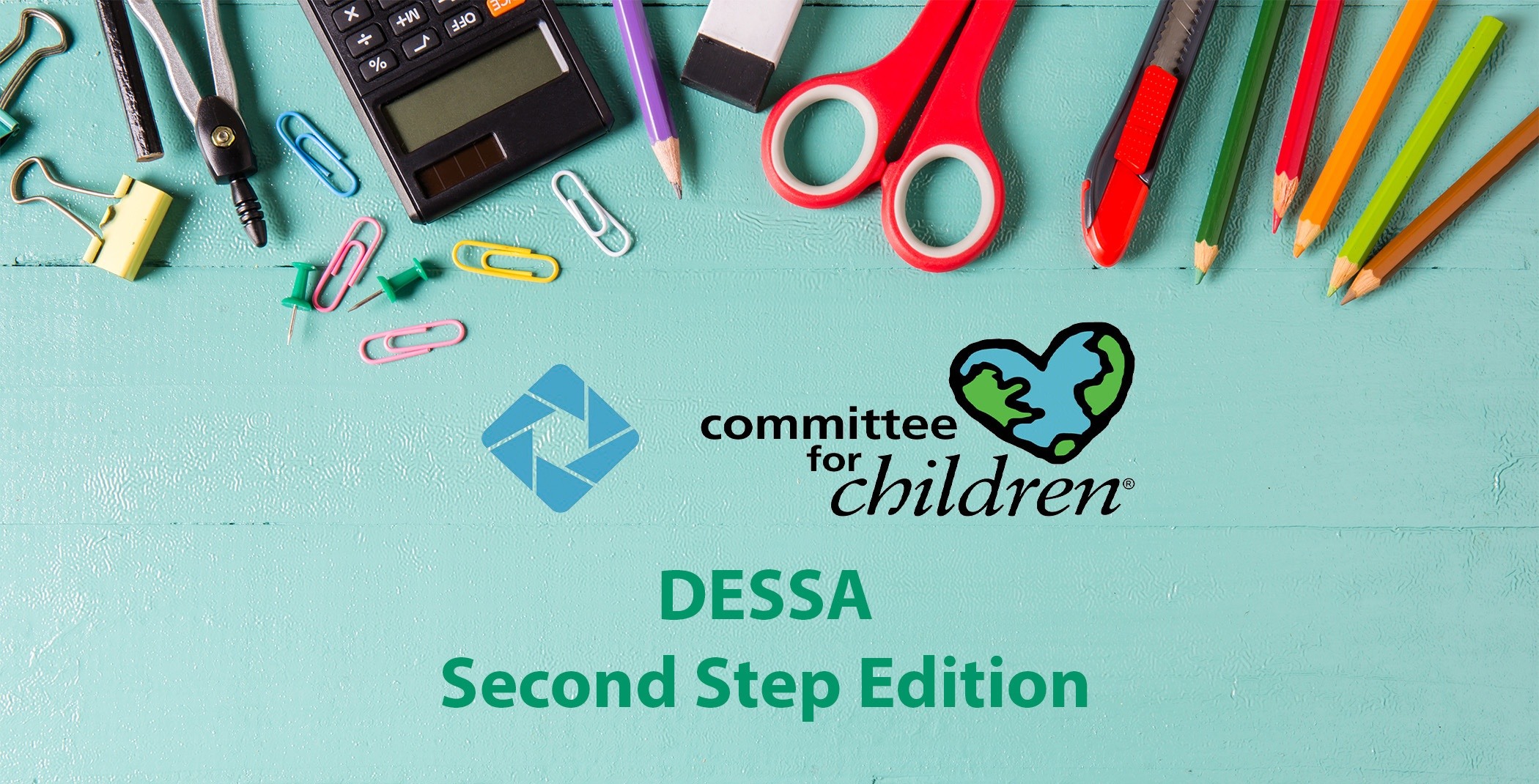 DESSA- Second Step Edition For Kindergarten – 5th Grade
The Devereux Student Strengths Assessment: Second Step Edition (DESSA-SSE) is a behavior rating scale for Kindergarten through Grade 5 students that assesses their skills related to social-emotional competence, resilience, and academic success. It is designed to be completed by parents, teachers, and after school staff. 36 items in length, the DESSA-SSE can be used to measure individual child outcomes. The DESSA-SSE Record Forms are available in both paper and web-based formats.
The Committee for Children, creators of the Second Step Program, mentioned the DESSA-SSE Early Childhood and Elementary platforms as "highly rated and respected assessment tools to recommend".
For more information about the DESSA-SSE, fill out the form below. We'll have a team member contact you!